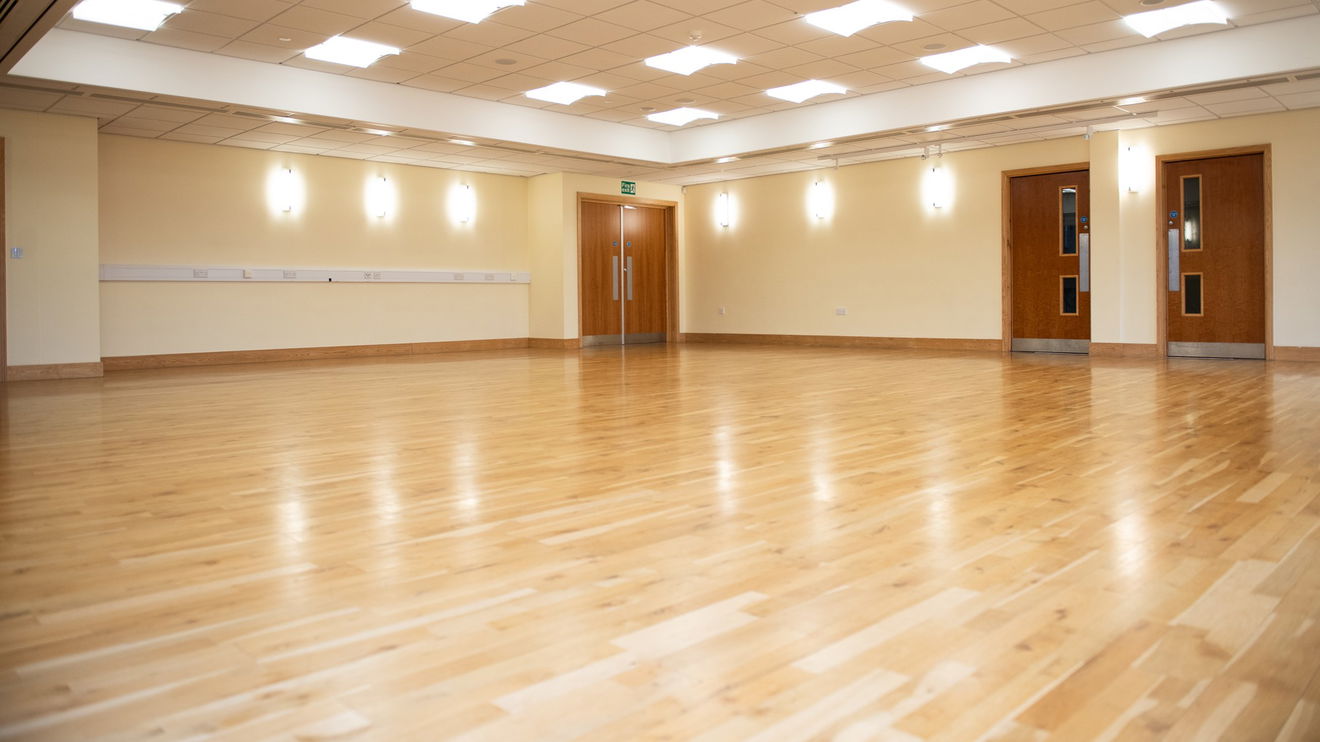 It's a blank canvas... for now. But imagine what you could fill it with?
Wake the floors with the vibrations of movement and dance, stir the air with monologues and dramatic scenes, rouse its walls through music and song. fill it with words and colour and creation. Introducing The Blank Canvas - a place where you can let your imagination fly.
We want to offer groups in our community, a free space to create, rehearse or just come together with ideas - for any arts-based project or activity. If you are a group of creatives who have trouble finding an affordable space, then we can offer you free space in our studio room weekly.
There will be a timetable of availability, where groups can book a slot. This will be free of charge, but groups will be encouraged to get involved with other community venue activity as a whole, perhaps collaborating with other groups and if you have an end goal/performance etc, to utilise our venues to share this.
Terms Of Hire
The project or activity must be for a group rather than solo use to ensure best possible use of the space and to encourage collaboration and community spirit.
The project or activity must be arts focussed - dance, movement, music, vocal, drama, theatre, script, creative writing, etc
The space can't be booked more than once a week for any one group (unless under particular circumstances, for example, a short project with a set timeline or in the run up to a performance)
The project or activity must not be for profit or for business purposes
The space is available for any one group for a maximum of 3 hours
The space must be left in the same condition as was found - clean and no damage caused.
Accessibility
All our spaces have good level access from the front entrance to the room. We have a number of designated blue badge parking bays next to the venue. We have a sensory quiet space available if required. For further information about all our access provisions please visit our Access page.