Scunthorpe Theatres
Welcome to Scunthorpe Theatres, and our two fabulous venues - welcoming and inclusive spaces where everyone can enjoy the wonderful performances on our stages or celebrate their own creativity.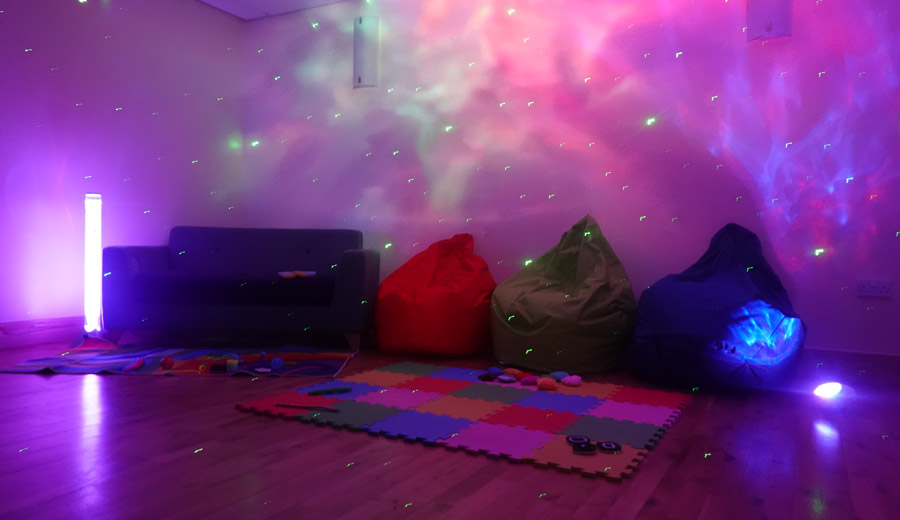 Our Commitment to Accessibility
We believe that theatre is for everyone, and making sure Scunthorpe Theatres are accessible is a priority for us.
Access & Inclusion
Part of Your Community
Our participation programme helps to widen access to our theatres and is for you.
Participation Programme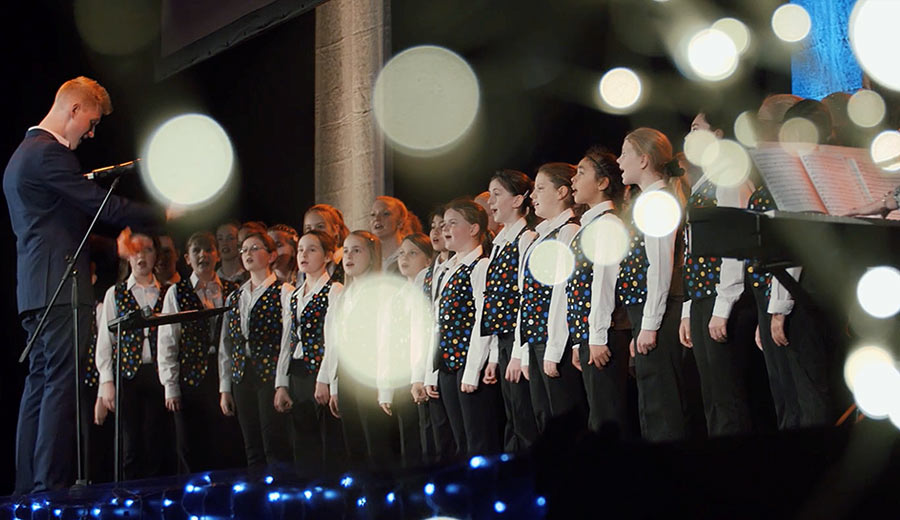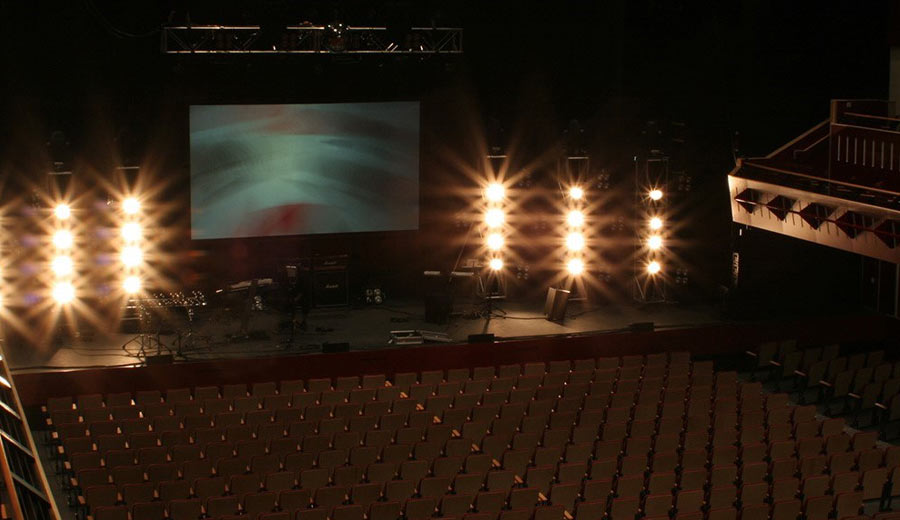 Our Venues
We have two great entertainment venues in the heart of Scunthorpe. Find out more about our great spaces.
Our Venues