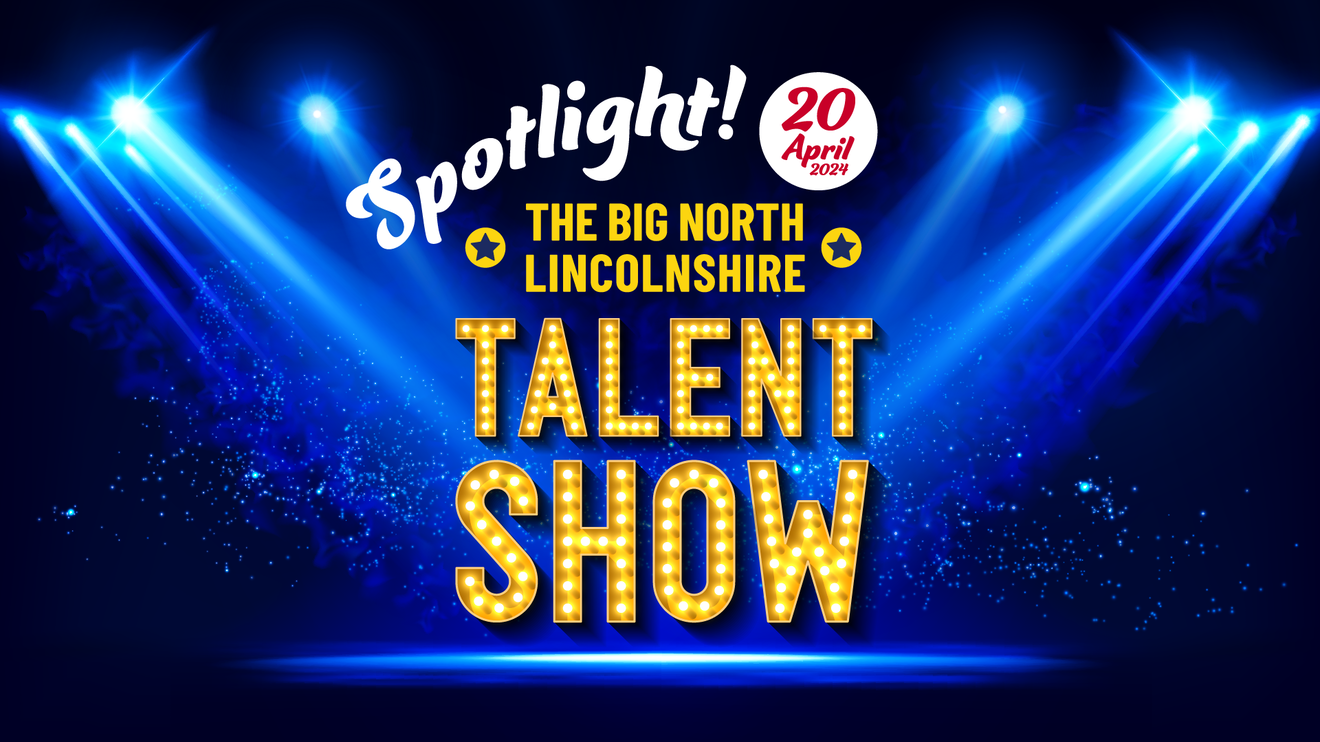 The Big North Lincolnshire Talent Show
We are incredibly excited to announce this new event coming to The Baths Hall on 20 April 2024.
We encourage everybody who lives in North Lincolnshire who has a talent to share, to enter for a chance to take the spotlight on our stage and stand to win the grand prize of £1,000.
We are looking for people with any kind of talent - singers, dancers, musicians, acrobats, magicians, jugglers, comedians, dog whisperers.... Will you be the one to astound us? We really do want to seek out the best hidden talent of North Lincolnshire, so if you have never shared your talents before, now might be your time to shine.
Applications are now open, and you can enter by completing the Application Form, which needs to be submitted with a short video clip of your talent (please refer to the terms of entry ).
The closing date for applications is Tuesday 31 October 2023 at 7.00pm. Applications will be shortlisted on Wednesday 1 November 2023 by a judging panel consisting of local people within the arts, and successful entrants will be invited to the live auditions which will take place in January 2024.
Tickets for the show will be available to purchase from November, and all proceeds are on behalf of The Mayors Appeal Fund.
With the kind help of Jason Threadgold Funeral Director.